who we are
We're on a Mission to
Change Your View of Online Business
We are a professional team of Software developer and designers who work towards developing software-based solution according to your need, we are motivated towards clients to provide them well design products with modern approach and world standard quality. We have clients that are situated across three continents and have provided them with services that impressed them throughout the time we worked together. This approach motivates us towards achieving client's satisfaction and providing them with effective solutions as well.
01
Radical Integrity
Our people truly care for our work and for each other.
02
People First
We believe that a culture will build a thriving company.
03
Process Perfection
We're driven to becoming the best version of ourselves.
Why Choose Us
Work with a Dedicated
Consultants
Professional Developer
95%
Professional Designers
90%
Content Optimization
95%
Technical Support Agents
100%
professional team
Meet Our Leadership Team
If we had a 'secret sauce' it would be our awesome people.
We have only professional team!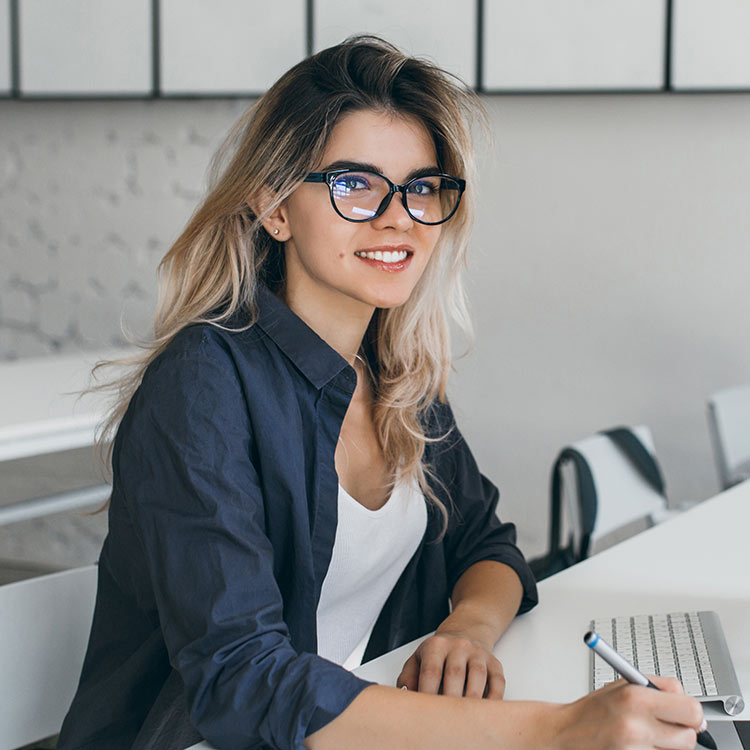 Gina Bruno
CEO of Company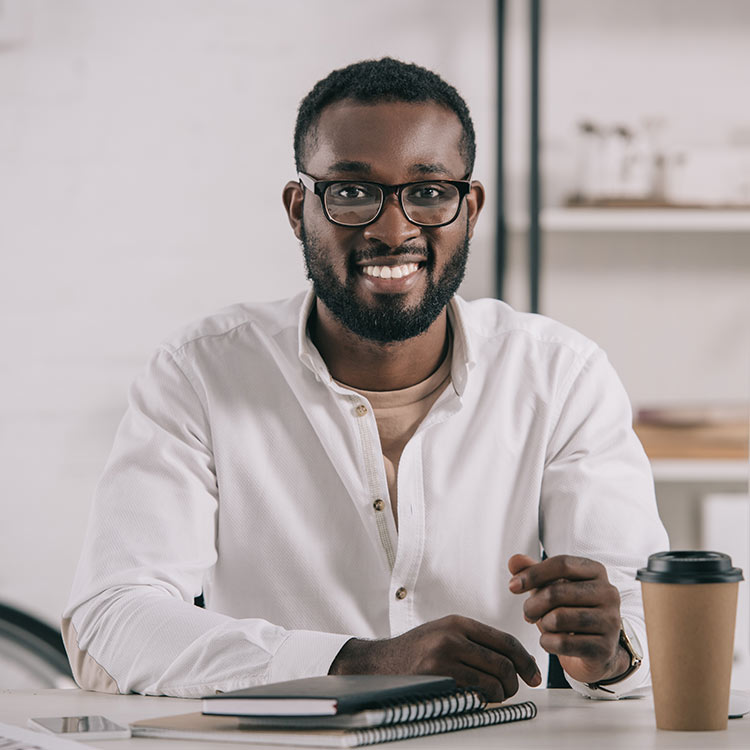 David Ferry
WEB Developer
Christina Tores
General Manager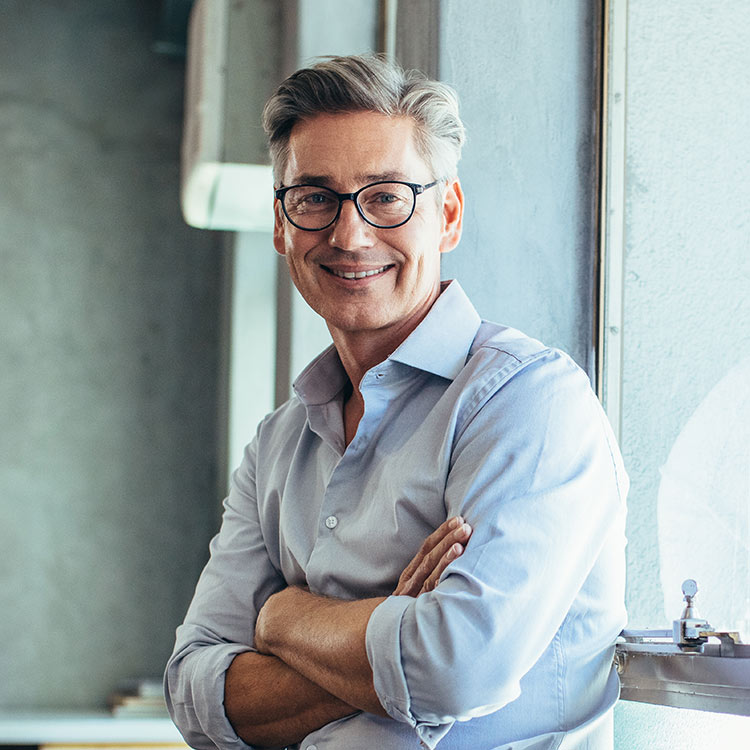 Robert Cooper
WEB Designer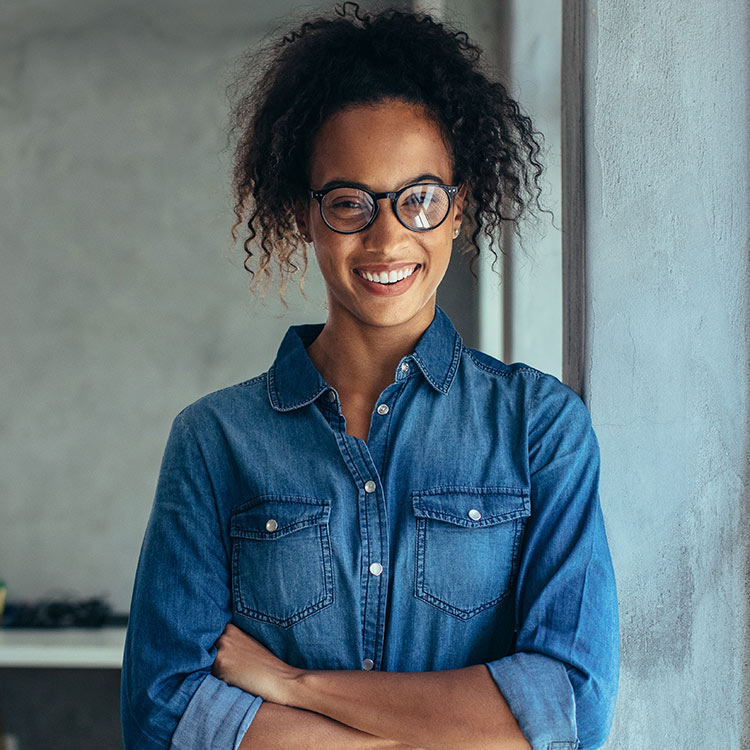 Olivia Chee
Marketing Manager
GET IN TOUCH
Ready to Get Started?